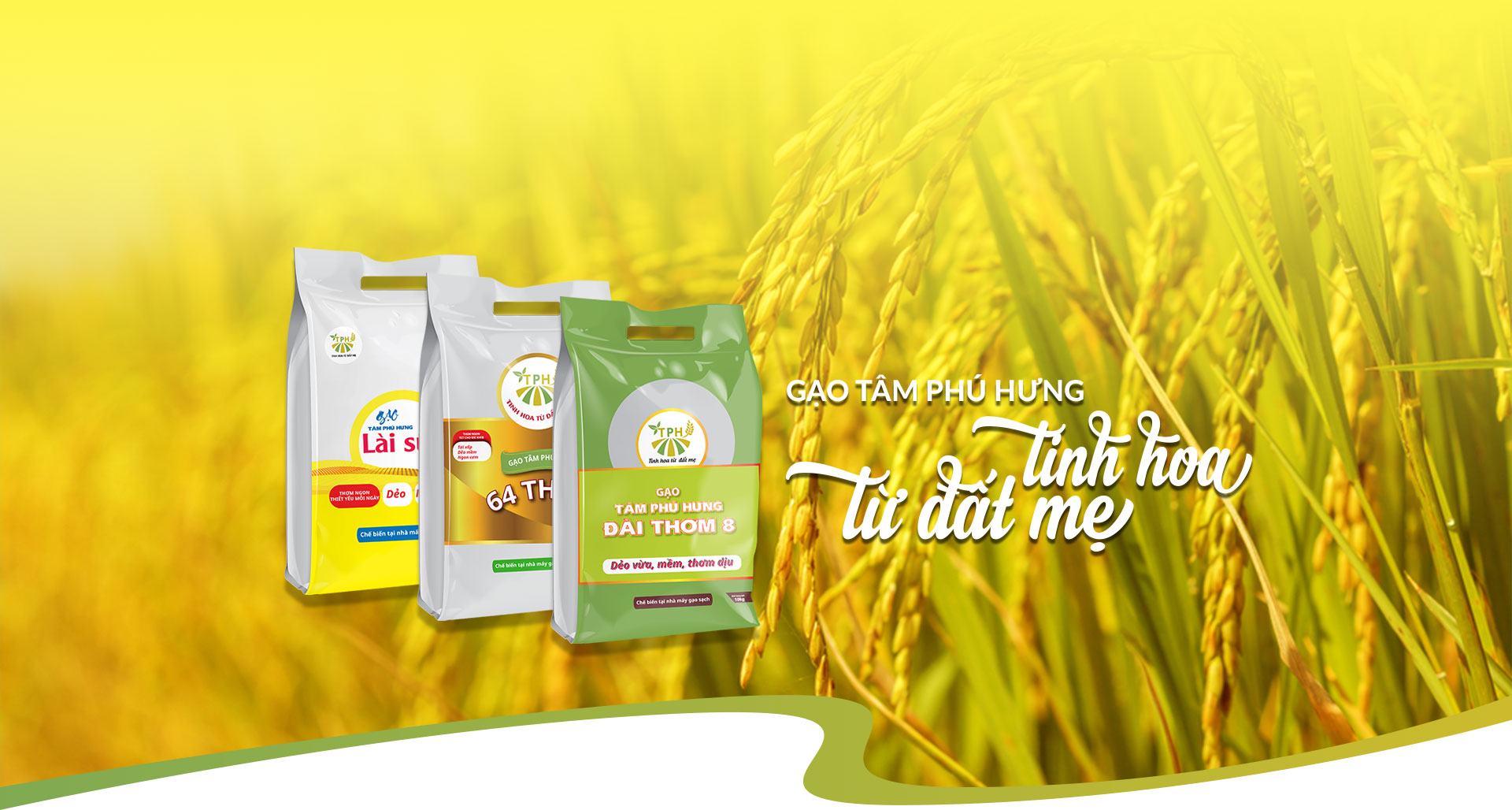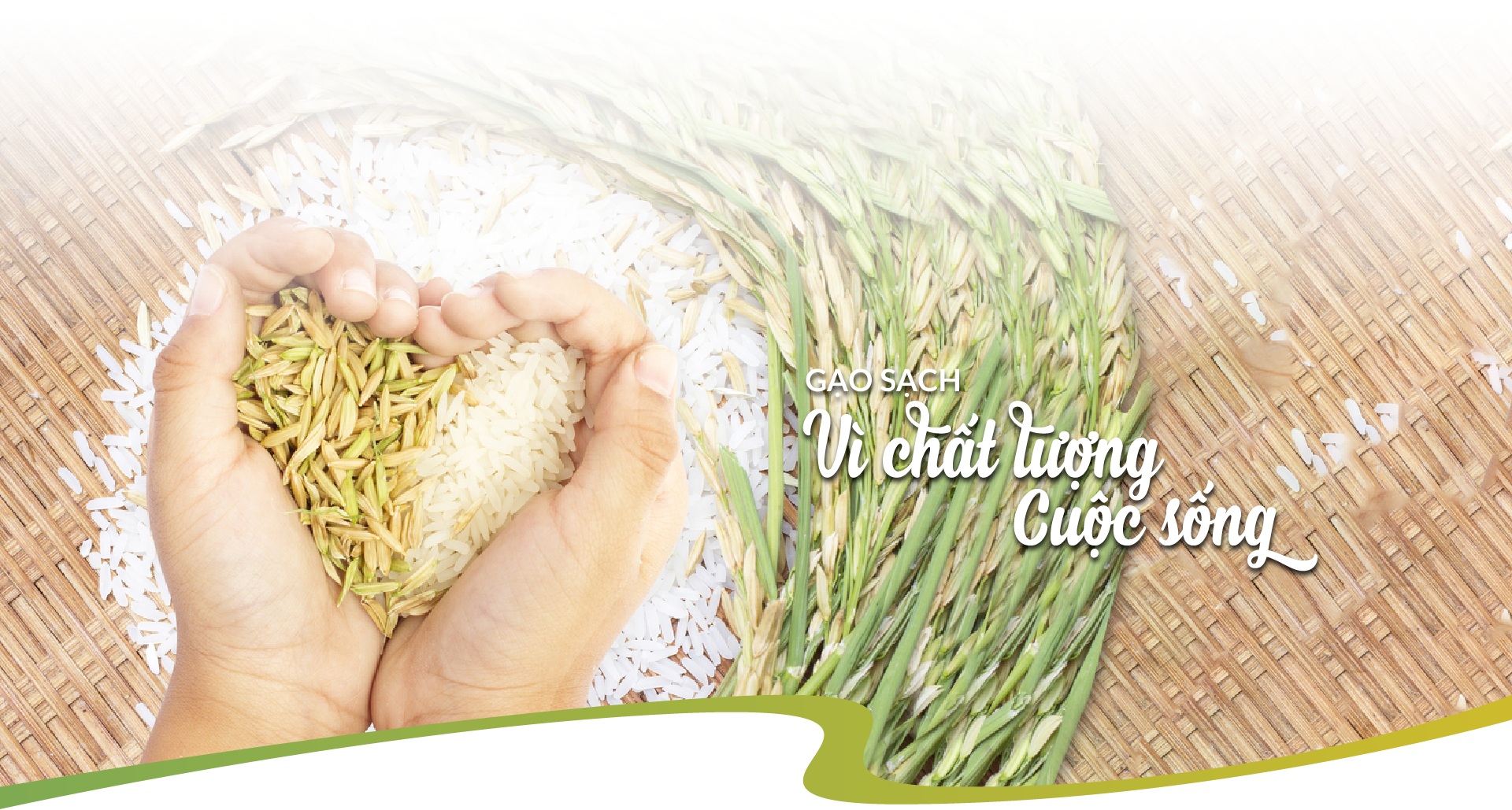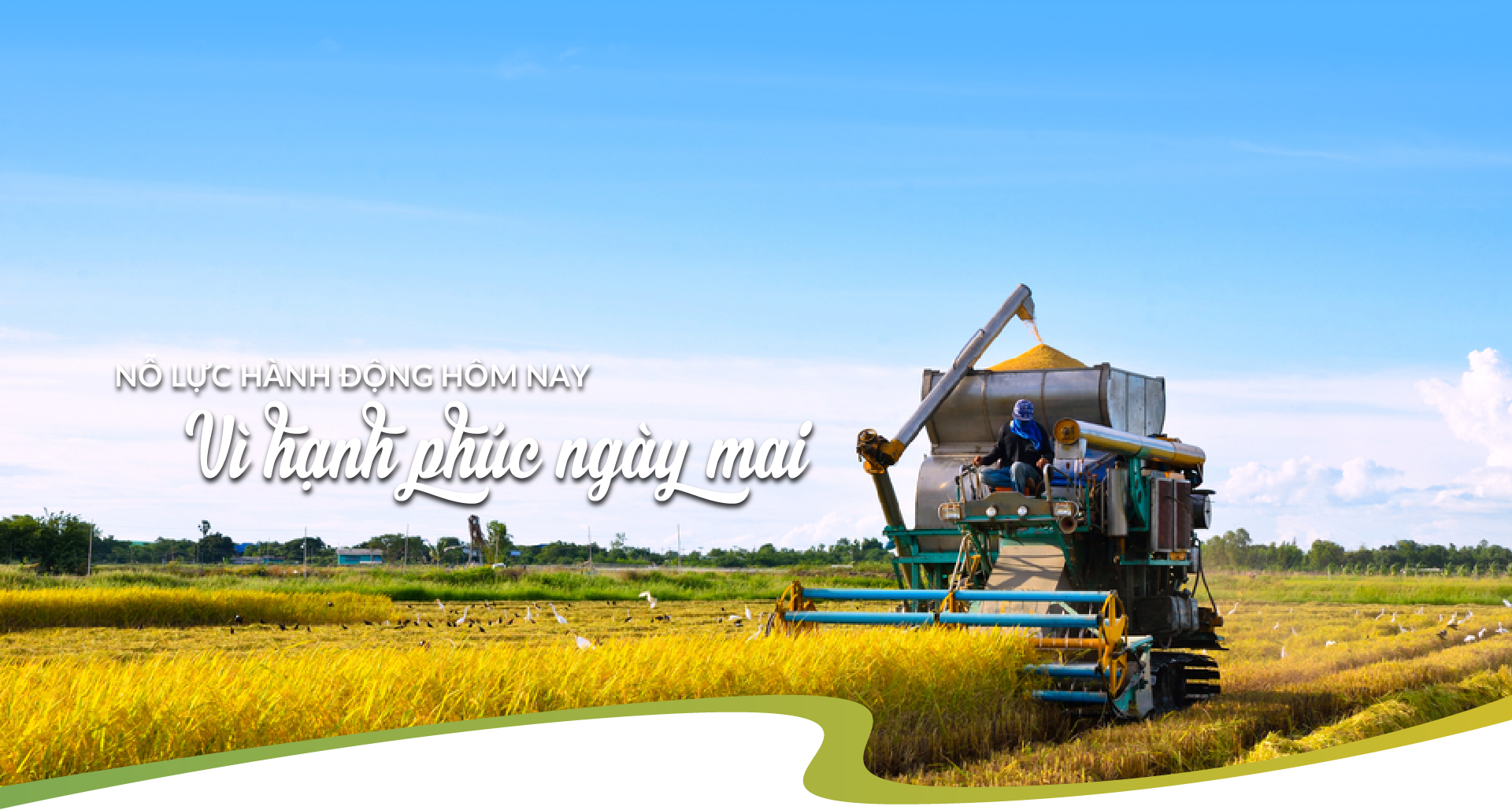 Tam Phu Hung CNC Food
Company Limited CNC
Tam Phu Hung – The name is associated with the vision and mission as well as expressing the desire and commitment to the destination of the Company. Clean, really delicious and quality rice products are created from the heart and enthusiasm of all Tam Phu Hung people, with the mission of bringing satiety, prosperity and for public health.
Detail
For Tam Phu Hung, rice is not only a source of food but also the beginning of life, health and love. We are from a passion written by a love of nature, cherishing and distilling sweetness, softness from the mother earth, the natural aroma of the air and the purity of the seeds to bring out the perfect delicious taste in every grain of rice.
With the goal of expanding the product consumption market, Tam Phu Hung CNC Food Co., Ltd. is pleased to invite you to be a distributor of our products.
Learn more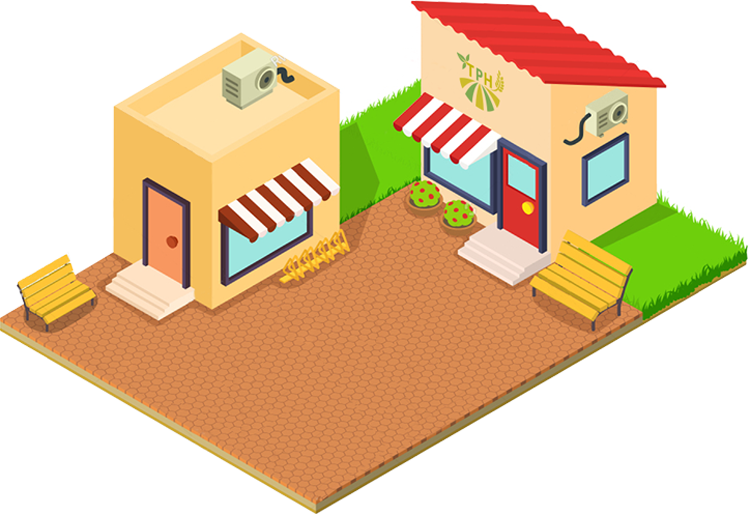 Recruitment information
In order to add a team of personnel to prepare for the project in the near future, Tam Phu Hung announces the recruitment of the following positions:
SUP Agricultural product channel: 05 people.
Market sales staff: 10 – 20 people.
Detail